about us
What is Wilmington SurgCare?
SurgCare was born from the idea that ambulatory surgery could be affordable while providing high quality services in a caring, comfortable and nurturing environment. Our primary concern is our patients. Our professional supportive staff offers a high level of personal attention to the patient.
We believe that the prevention of disease and health teaching are important factors in patient care.Wilmington Surgcare is licensed by the state of North Carolina and Certified by Medicare as an outpatient surgical facility. SurgCare's professional nursing staff is experienced and trained in patient care for same day procedures.
If you would like to make an online payment Click Here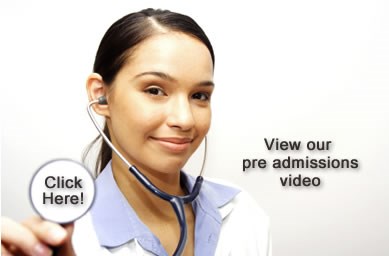 About Ambulatory Surgery
Referred to as an outpatient or sameday surgery, ambulatory surgical procedures can be planned in advance with your physician. In most cases, you are discharged the same day and can recuperate in the comfort of your own home. This means less time away from work and your family, and more convenience for you and overall less expensive.
Pre-Surgical Assessment: Click Here
to provide registration information